Fostering CCI in industrial regions
Fostering CCI in industrial regions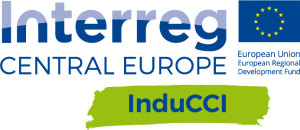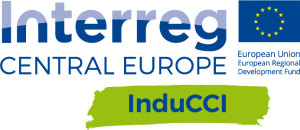 You have decided on a topic, e.g. How to connect CCI with local industrial companies and research. First of all you need an organisational team. A team to share responsibility for the organisation of all meetings. Also, you can discuss meetings afterwards and steer the focus group in the right direction. Decide from the beginning, who has which responsibilities: Who is the moderator, who does the invitation management and so on.
Collect ideas who you want to have in your focus group. Write down people from a wide range of institutions, such as public institutions, regional or local administration, research, business organisations, SMEs, artists, local CCI associations and interested people and door opener.  Create a contact list, which you are constantly working with for the whole time of the focus group meetings.
Start to invite your participants: Start writing an invitation. Keep sentences short, clear and polite. Explain what is necessary. Use a personal address. Explain why you want to do this focus group and why it is important to have that person on the boat.
Keep in mind that staff from administration need a more formal invitation. Often they also have to ask their supervisors for permission to take part in an external event. Keep in mind whether the future participants are already dealing with the topic. You should explain why it is important to have that person in the group and what advantages it has for them. For example: If you wanna break down barriers between administration and creatives/creative work, it is important to bring them together. If you wanna push innovation between artistic work and industry you need to bring together people working in industry/R&D/technological institutes and artists. Communicate how much time the future participants need to spend collaborating in your focus group.
Digital or analogue? Decide before whether you will meet in person or digitally. A digital invitation is easy. Here are some tips on how to organise a digital meeting.
Advantages of a focus group:
1. Only one topic is discussed
2. You have a broad range of perspectives on that topic
3. Results can be spread into the networks of the participants easily.
Further tips:
Focus on creating values for everyone involved in the focus group. Listen to the needs of each participant and make time for personal contacts.
Think further:
Which contacts do you already have and which do you want to make new?
Outlook:
Here are other forms of networking. You can include them as blocks in your focus group thus enlivening it.