Fostering CCI in industrial regions
Fostering CCI in industrial regions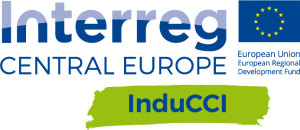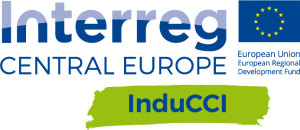 Name of test case:
Living Lab - Fostering collaborative innovation
Where and when was the case tested?
Germany, Chemnitz, June 2021
What was the test case about?
The project partners from Chemnitz tried to define "New Level Grounds" for cooperation between CCI and established industries in the Chemnitz region. "New Level Grounds" aimed at finding places where CCI and industry could meet in a new way on a level playing field. Thus they left behind the often unequal customer-supplier relationship in order to explore potentials for broader cooperation and collaboration.
The project partners organised a one-day workshop to give representatives from CCI and industry the opportunity to introduce themselves, their working methods, and their needs and expectations of further cooperation. The workshop enabled the participants to interact during the day and gave both sides the opportunity to understand how the other one is working and what they expect from each other to build up a fruitful cooperation.
Documentation of the test case our partners from Chemnitz provided
With this format you:
1) Find out if the extent of cooperation is already taking place or can take place in the future.
2) Can pave the way for further collaborations between industry and CCI.
3) Let CCI and industry recognise their similarities and differences.
Learnings:
The definition and advantages of the CCI must be clarified. Creativity as a term is clearer than 'culture'. The challenges are first and foremost to show that the CCI are more than 'marketing' and that creativity is a process.
The self-image of the respective representatives from the CCI and industry did not consistently correspond to their assignment to the definition of their respective sector. CCI often stands for 'creativity and creative things' and for 'developing something new outside the usual'. Industry stood for standardisation and efficiency with physical products and raw materials.
The uncertainty that comes with transformation could be identified as one of the major current 'preventers' of "new level grounds". A clear vision should be developed of how "new level grounds" work, why they exist and how they can be installed in the future.