Fostering CCI in industrial regions
Fostering CCI in industrial regions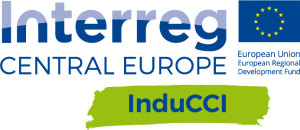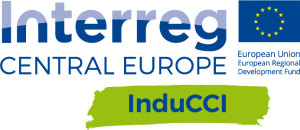 Name of test case:
Future Creative Industries - Supporting vocational choices of pupils
Where and when was the case tested?
Padova, Italy / April till October 2021
What was the test case about?

The test case "Future Creative Industries" focussed on education and vocational choices of high school students. Therefore regional and local CCI  working in the area of "digital arts" were brought together with pupils, who would like to work in the field of Cultural- and Creative Industries after university. The test case offered pupils a direct, hands-on experience of the professional opportunities that exist for those who embark in a cultural and creative curriculum. The idea of the test case was also to realise an installation which conveys the importance of the skills of CCI and the opportunities of CCI as a work option for students. Stressing the creative and cultural skills related to the creation of a video game, 39 students worked on the installation during an 18-hours workshop, guided by their teachers and two CCI entrepreneurs.
Documentation of the test case our partners from Padova, Italy provided
With this format you:
You are opening up prospects for pupils in the job market that they may haven't considered before.
You are raising the awareness of students according to the complexity of creating a video game and of the cultural and creative aspects in this activity, as well as of work options in this sector.
You are giving the students the opportunity to experience something practical in theoretical everyday school life, which can help them in the future.
Learnings:
Raise awareness among students of Cultural and Creative Industries.
Allow team building activities among the pupils.
Raise awareness for "soft skills".
Support direct exchange of pupils and teachers with CCI entrepreneurs.
Raise awareness for transnational cooperation in a European project