Fostering CCI in industrial regions
Fostering CCI in industrial regions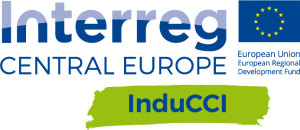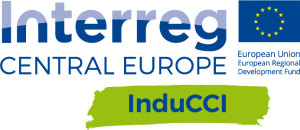 Name of test case:
"Clever Game": Empowering the next generation

Where and when was the case tested?
Czech Republic, Karlovy Vary, March and June 2021
What was the test case about?

Microregion Sokolov - East (Czech Republic) tested a new educational format where 18 pupils of three regional high schools, three teachers, two university students and two designers cooperated. They created three educational escape games which were focused on the topic of financial literacy. These games were produced in three six-hour online workshops, a Virtual Study Tour, and they were introduced in online public presentations. The main task was to generate CLEVER GAMES with the help of method Design Thinking and interdisciplinary cooperation.
Documentation of the test case our partners from Czech Republic provided
With this format you:
Disseminate creativity among the younger generation.
Transfer knowledge of CCI to the younger
Transfer knowledge of different states of work modes (dream job, employed, unemployed, entrepreneur) to high school students.
Cross-cooperate with schools, universities and creative entrepreneurs.
Learn how the creative format "Design Thinking" works.
Learnings:
Interactive, creative formats are fruitful for sharing topics such as "work environment" in school lessons/school projects.
The cooperation between schools, creatives and universities benefits all sides and has effects that work beyond the project.
Real life topics such as "work life" can easily be taught to pupils via creative approaches (cross-collaboration, digital games, Design Thinking).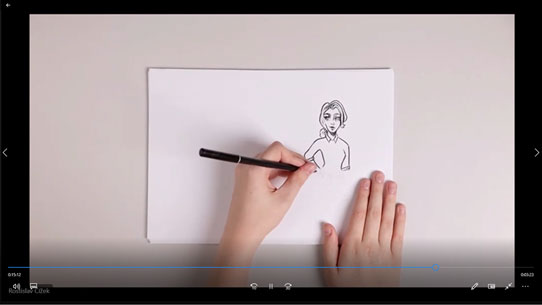 Pupils created four videos where you have information about your character in escape game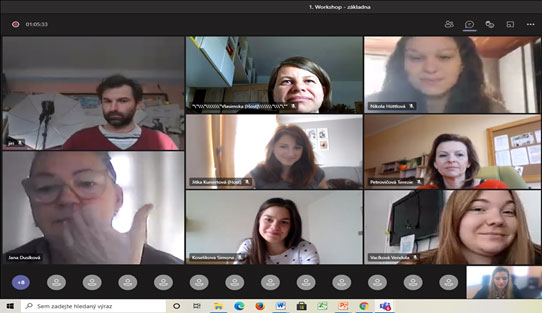 Group of participants in online meeting