Fostering CCI in industrial regions
Fostering CCI in industrial regions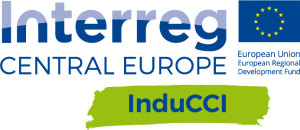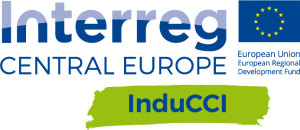 Name of test case:
"WerkSchau2021" - Reinforcing CCI clustering through joint presentation.
Where and when was the case tested?
Germany, Chemnitz, March - May 2021
What was the test case about?

The test case was an exhibition showing regional CCI products and services in a central location in Chemnitz to a broad public over one month. The format is called "CCI showcase". There has been an accompanying (digital) program with panel discussions, films and music presentations. Moreover the test case fostered cooperation between different sectors. Due to the pandemic visitors were only allowed to visit the exhibition physically for a few days. All others had to "visit" the exhibition outside through windows, which were big enough to enjoy changing "window exhibitions". The core of the exhibition has been the "every piece a story" concept, where exhibition furniture was part of the exhibition pieces.
With this format you:
Increase the visibility of CCIs
Vitalise the region/city
Start practical CCI cluster activities
Bring together local /regional creatives and industry/technological enterprises/crafts
Learnings:
Even in pandemic times it was possible to organise such a large event with the help of an organisational team and funds.
The supporting line-up of events has been shifted to digital stages so we still could reach out to our audience and cross-connect the stakeholders within each other successfully.
All-over benefits: The public can benefit from an extra cultural offer in your city. The artists represented can benefit from new customers acquired with the help of the exhibition. Industry and artists can benefit from each other's approaches (via panel discussions).
Search for a central location with large windows and where a lot of the people come by. Also opt for a parallel digital presentation of the artists via Facebook, Instagram and videos.