Fostering CCI in industrial regions
Fostering CCI in industrial regions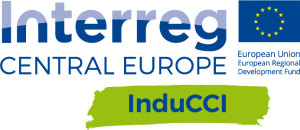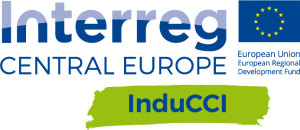 Name of test case:
"Kulturcafé - CCI approaches for local needs"
Where and when was the case tested?
Slovenia, Jesenice, May - July 2021
What was the test case about?

This test case built up a new cultural and creative space that connects local stakeholders and CCI. Therefore a room in a public institution was equipped with new furniture and techniques for creative workshops and exhibitions. The test case offered new and innovative creative and cultural offers such as a painting and photography workshop. It explored the cooperation between CCI and the local community, in particular young people and elderly. The results were a contemporary presentation of painting and photography workshops.
Documentation of the test case our partners from Slovenia provided
Documentation of the test case our partners from Belgium provided
With this format you:
Disseminate creativity among the younger generation.
Transfer knowledge of CCI to the younger.
Transfer knowledge of different states of work modes (dream job, employed, unemployed, entrepreneur) to high school students.
Cross-cooperate with schools, universities and creative entrepreneurs.
Learn how the creative format "Design Thinking" works.
Learnings:
"Kulturcafé" as a new cultural space was very well accepted by the local community, creative community and involved participants in the workshops.

 

It is worthwhile to build up cultural offerings also in parts of the city with few cultural offerings before.
Sustainability is generated by a contract for long-period cooperation between the involved partners. In this contract, the

 

concrete roles of the partners are put down.