Fostering CCI in industrial regions
Fostering CCI in industrial regions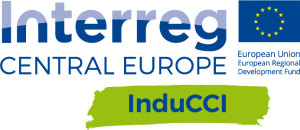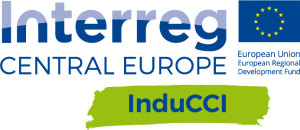 Name of test case:
CCI Factory - Testing schemes for linking CCI with industry
Where and when was the case tested?
Belgium, Genk, September 2019 - September 2021
With this format you:
Disseminate creativity among the younger generation.
Transfer knowledge of CCI to the younger.
Transfer knowledge of different states of work modes (dream job, employed, unemployed, entrepreneur) to high school students.
Cross-cooperate with schools, universities and creative entrepreneurs.
Learn how the creative format "Design Thinking" works.
Learnings:
CCI are as important players as the producing companies: CCI are key actors for transition. Always look at CCI as players who support producing companies by offering their services (e.g. innovative design, branding,…). They will take a lead in the upcoming economic and social regional developments. Do not underestimate the power of CCI!
Linking up with existing expertise is key. Supporting a coaching trajectory that is customized for local CCI and independent from EU funding is recommended. Link up with existing players specifically targeting CCI, who are experienced in working with/for CCI. Combine that expertise with your own design workshops that are relevant for CCI (e.g. experienced speakers, recognizable best practices, talking about relevant platforms for them,…).
Meet up with policy makers and regional development platforms. They have an important part in bringing dynamics to the cooperation between CCI and local producing companies. They can induce a more open mindset for incorporating CCI in production processes.