Fostering CCI in industrial regions
Fostering CCI in industrial regions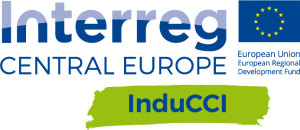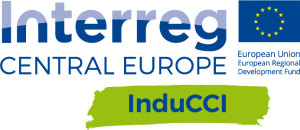 Fosters Cultural and Creative Industries (CCI) as a key transformative force for economy and society in non-metropolitan industrial regions. 
#Bringing colours to industrial regions!

Through awareness raising, strategic work and targeted pilot actions, InduCCI increases capacities of both public and private sectors.
#Unleashing Creativity!
InduCCI opens up public administrations towards the specific needs of CCI.
#CCI is the answer!
The general public benefits from additional offers in cultural life and higher societal adaptability to transformation.
#Creating value together!
CCI gain from promotional efforts and an improved environment. Traditional industries link up with CCI and benefit from innovative and creative input.